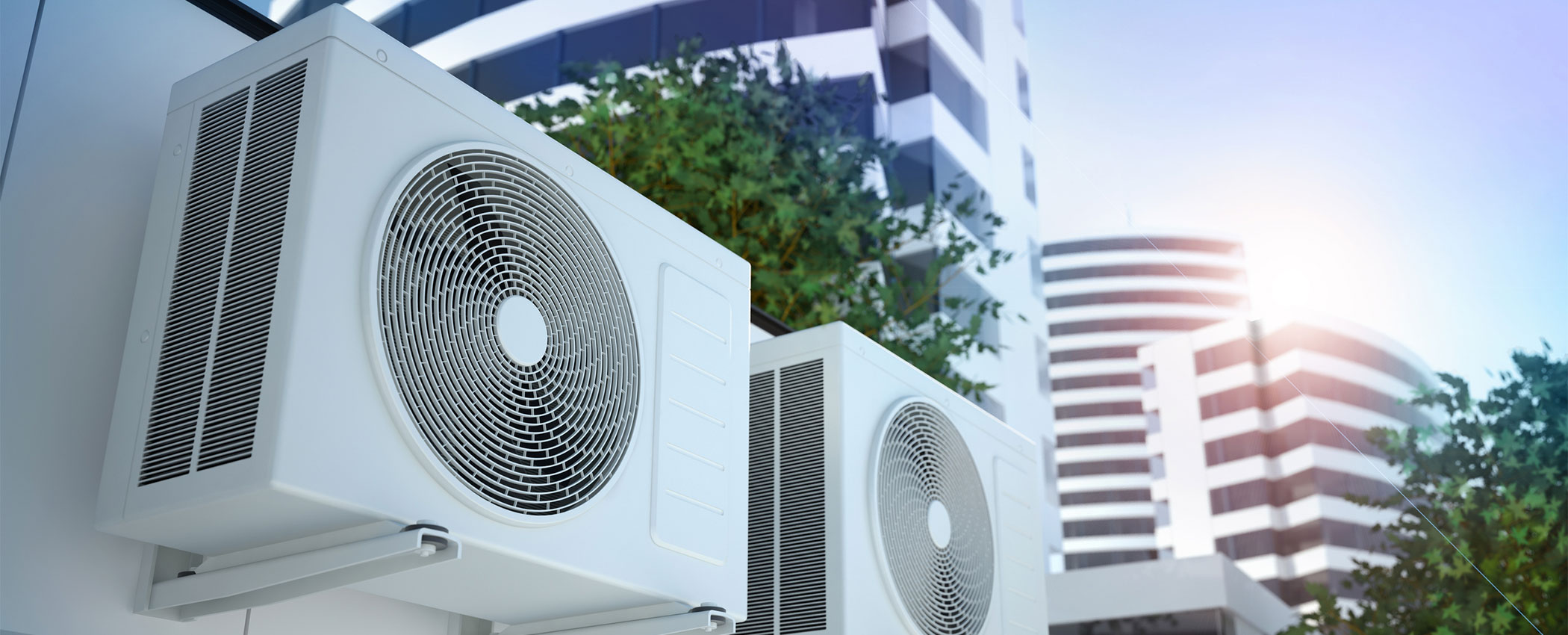 The Right HVAC Contractor for All Your Needs
If you need maintenance services for your old heating system or prompt heat pump services, our company has the means to take care of your needs. We also offer air conditioning installation & maintenance, heating replacement & installation, and insulation. Serving clients in Cedar Hill, TX, we can handle jobs of any size and ensure your complete satisfaction. With
One Hour Air & Heating Services
, you will enjoy superb results.
Our Professional Services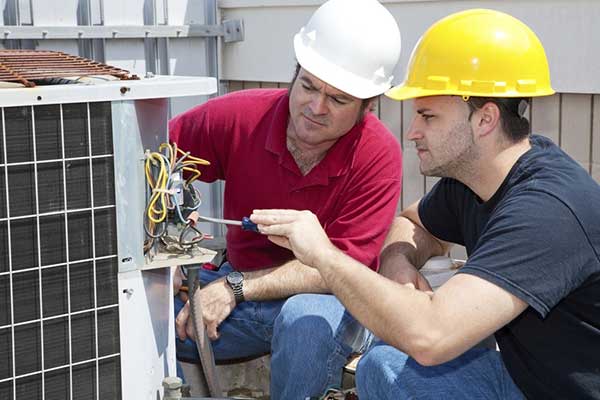 HVAC Services
Our experts can keep your HVAC system running at full capacity by providing exceptional installation, repair, and maintenance solutions. We can fix various issues, handle preventive maintenance work, or install your new HVAC system!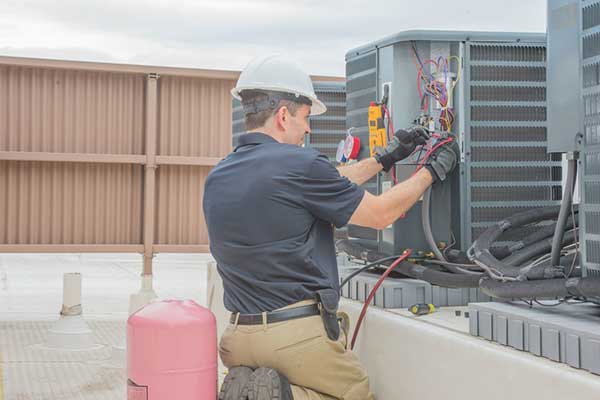 Air Conditioning Maintenance
In cases when you need quality air conditioning maintenance services for your system, our company has you covered! We will handle the job efficiently and to your specifications and achieve superb results that will exceed your expectations. Call us today!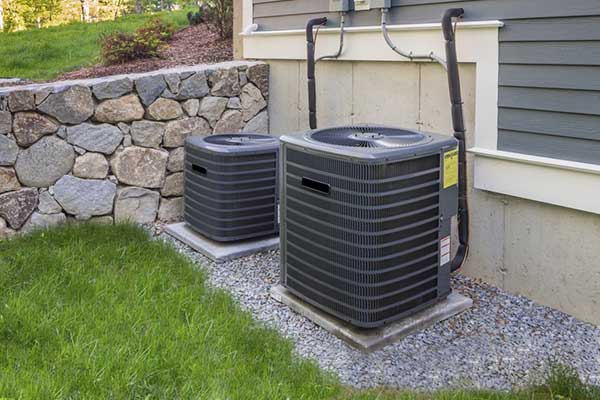 AC Installation
When you require modern AC installation services for separate units or an entirely new system, give our company a call! Our specialists will do their work with great care and ensure everything is done in the most timely and efficient manner possible.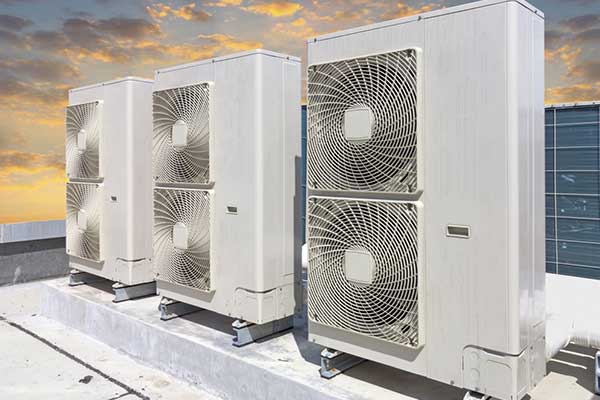 Heating Replacement & Installation
Our professional heating replacement & installation services will allow you to have a heating system that improves the energy efficiency of your property. We can install your heating system and features, including the units, ducts, and accessories.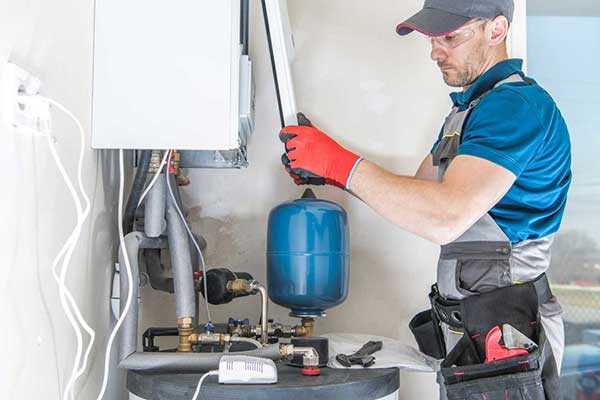 Heat Pump Services
If you wish to install your heat pump, give our company a call! Our experts will prepare the pump for operation and do the installation without any hassle. You can also hire us to fix or maintain your heat pump. Hire us to rely on experts!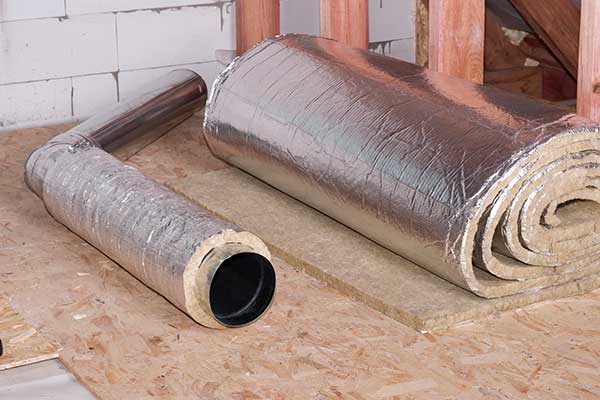 Insulation
We offer a variety of insulation services for HVAC systems of any size. Our experts can use different types of insulation for your specific needs and will deliver results that will exceed your expectations. Choose our company for your needs!
What Are the Benefits of Choosing Us?
Dedicated to its customers and working at competitive rates, One Hour Air & Heating Services has been serving the local community for over ten years, delivering solutions that epitomize all prerequisites. We do it all, from handling insulation work to replacing heaters or installing AC systems. With us, you can choose from convenient, affordable options that match your needs. Contact us for a quick consultation! We will answer your questions.
What Do We Do?
Our proficient specialists utilize top-grade equipment and tools to deliver heating and air conditioning services that will meet the requirements of our customers. To ensure our clients are happy with the results of our work, we do all our work with precision and pay attention to every detail. Moreover, our specialists can recommend high-quality parts and products for your system. Do not hesitate to hire us!
If you have a residential or commercial property in Cedar Hill, TX, and need professional HVAC services, our company is the perfect choice for you. Call us today to learn more!
Testimonials
Nov 30, 2021
What I Needed
I hired this company to install my new AC unit, and I am quite impressed. I happily recommend the superb HVAC services of these specialists to anyone who needs them. They are capable and very punctual.
Submit a review