More About Our Reputable Air Conditioning and Heating Company
One Hour Air & Heating Services is always ready to help you with your unique needs. We founded our company based in Cedar Hill, TX, to provide comprehensive HVAC services to all our clients. Today, we offer installation, repair, and maintenance solutions for heating, AC, and heat pump units & systems. Additionally, we provide insulation services. Contact us to benefit from our expertise!
Why Choose Our Services?
Whether we are handling air conditioning or heating work, we aim for perfection. Our knowledgeable and responsible HVAC technicians will handle every task you have for them with care and precision. They will offer you cost-effective options and useful advice for your specific needs. Choose us to rely on experts!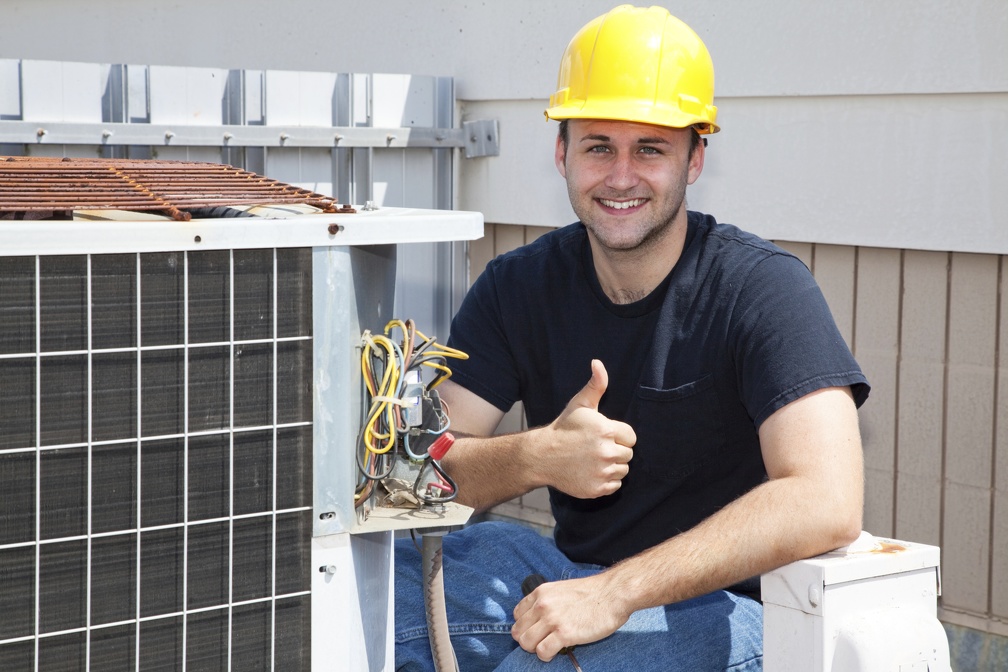 How Are We Different?
Having over Ten years of experience and operating at reasonable rates, One Hour Air & Heating Services offers nothing short of exceptional quality. Our HVAC services are ideal for both extensive and small systems and will certainly ensure your satisfaction. With us, you can also get a convenient discount. Contact us to learn more!
If you have a home or business in Cedar Hill, TX, and need professional air conditioning or heating services, turn to us! We will go the extra mile. Call us at (469) 382-4927 to book an appointment!